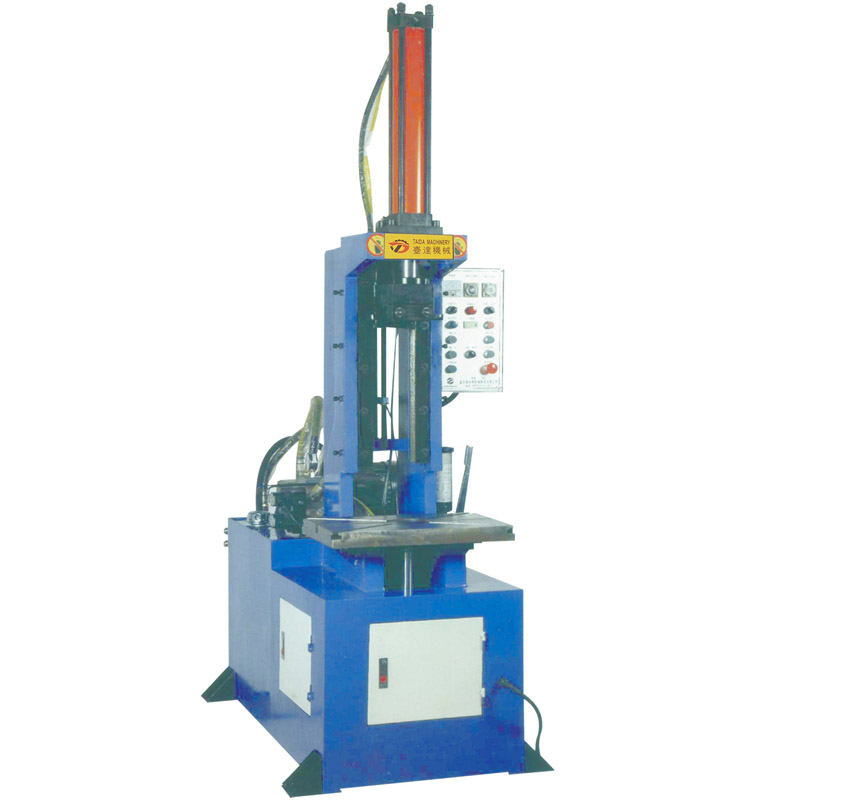 Mechanical characteristics:
? Suitable for large bending radius forming and processing of pipe fittings.
?With manual and fully automatic selection mode operation.
?The up and down movement mode adopts linear slide rails, and the movement smoothly improves the accuracy.
?The mold can be designed in multiple times.
?High and low pressure oil line control adjustment saves time and increases production.
?The hydraulic pressure method is used to improve the accuracy of the workpiece.
?With the workpiece counting function, it is convenient to calculate the total output.
?High steel structure, mold replacement is quick and convenient